Don Bosco Prep Baseball and Motus partner to bring the Motus training platform to Bosco players.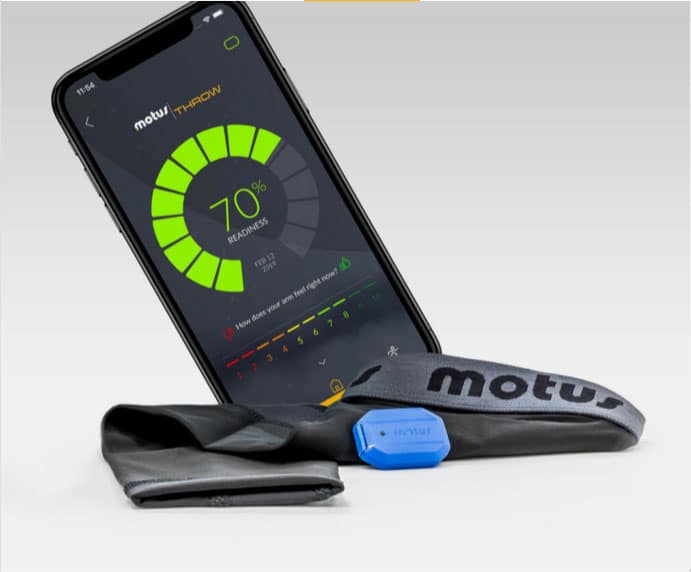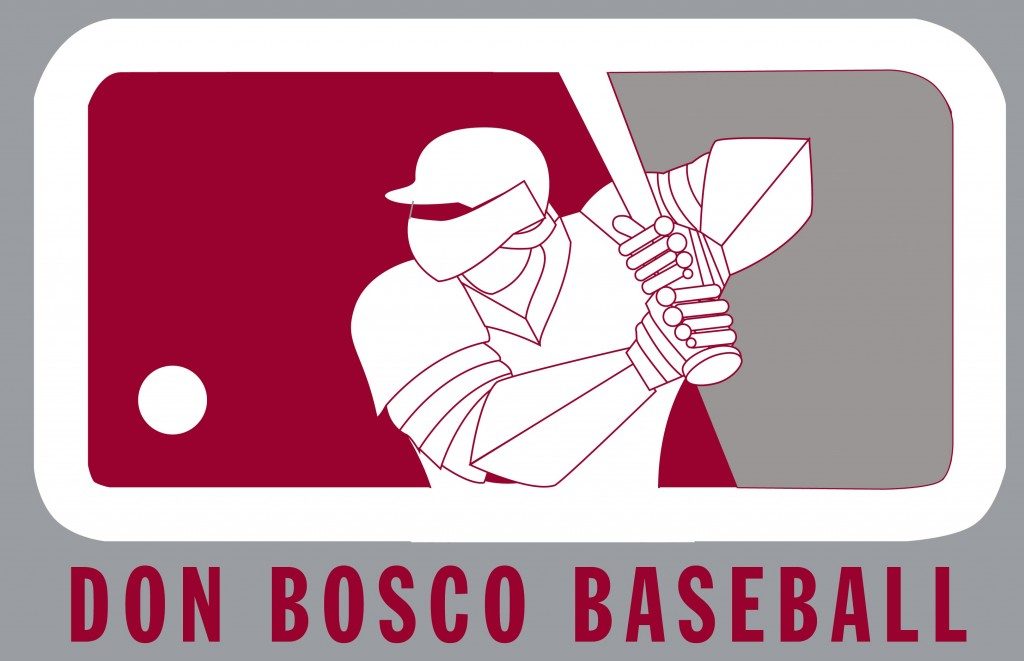 What will Motus bring to Don Bosco?
Wearable Technology
The lab-accurate Motus sensor is worn in a compression sleeve on the throwing arm, and sits just below the Ulnar-Collateral-Ligament (UCL). Each throw captures peak valgus torque on the arm, which is accumulated into state-of-the-art workload measures designed to help you train at your peak.
Capture Every Throw
Motus records biomechanical data from every throw; 
accumulating daily workload, acute workload (7-day average), chronic workload (28-day average), and acute:chronic ratio, which are all designed to increase your arms fitness in a safe manner.
Measure Fatigue and Fitness
Torque from every throw made is accumulated into daily workload measure. 
A pitcher is primed for success when chronic workloads are built up high enough to sustain in-game competition. A pitcher experiences fatigue when work is added too fast. The acute:chronic ratio indicates the level of fatigue on the throwing arm.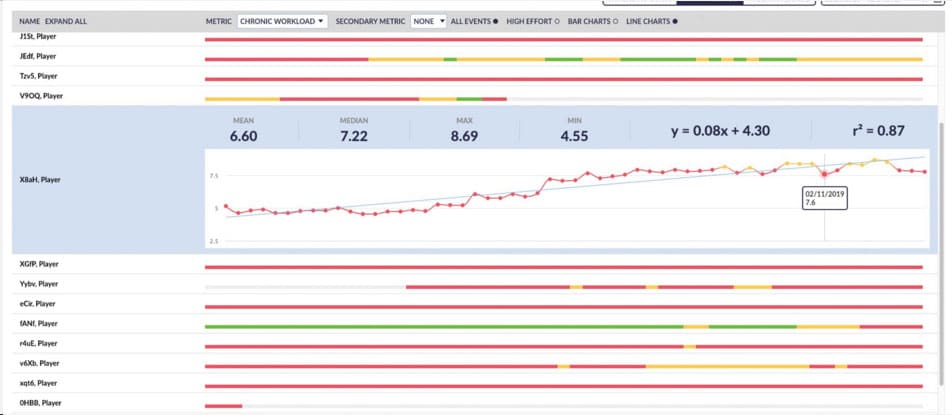 Don Bosco pitchers receive the Motus sensor and compression sleeve, but also have access to the Motus dashboard. The dashboard provides predictive analytics, in-depth data science, and workout-design tools used by performance staff members at the highest level, which include tools that break down workload and biomechanics in an effective and useful manner. 
By partnering with Motus, Don Bosco Prep will help pitchers maximize their potential while keeping injury prevention at the forefront….a win/win for everyone involved.